About Our Company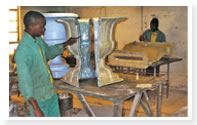 The Lovisa Heritage: Lovisa Concrete Products, which is now in the third generation of family ownership, specialises in producing decorative concrete products.
Our policy entails to continuously be innovative by updating and improving our designs. This creates an unmatched range exclusive to Lovisa Concrete Products. All of our products are specially designed and produced in our own design and mould shop to ensure outstanding quality and workmanship from start to finish. This policy is also extended to include the development of new paint techniques to create a unique range of colours, garden furniture and street furniture.


Street Furniture: Civic Range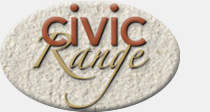 Urban Aesthetics: Lovisa recognises the importance that street furniture and advertising structures should enhance the local character of the area and that it should harmonise with the natural environment, for instance, using natural materials.
Sandstone & Special Effect Finishes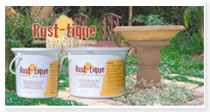 Our continuing policy of innovative, updating and product improvement is also extended to developing new paint techniques, sandstone products and  special effect finishes to create an unmatched range of colours, exclusive to Lovisa Concrete Products.
Garden Furniture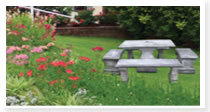 Create a special spot in your garden where you can relax on a hot summer's day. Lovisa's unique range of garden furniture offers the perfect solution to decorate your outdoor living spaces with. Design ideas include concrete tables, benches, water features, braai's and much more.
This Category is currently empty.
Last Updated: Monday, 01 June 2020 09:45
Contact Us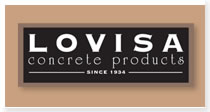 For more information on our products or services please complete the query form. A representative will contact you within 48 hours.
Lovisa Community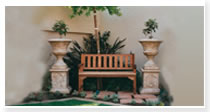 Become part of the Lovisa community by completing the dealer application form. You can also join us on facebook.
Our location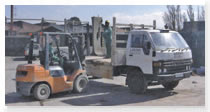 We are centrally situated in Anderbolt, Boksburg where Matteo Lovisa (one of the 'Lovisa Brothers') settled in 1952. Lovisa Concrete Products has been on the current site since then.